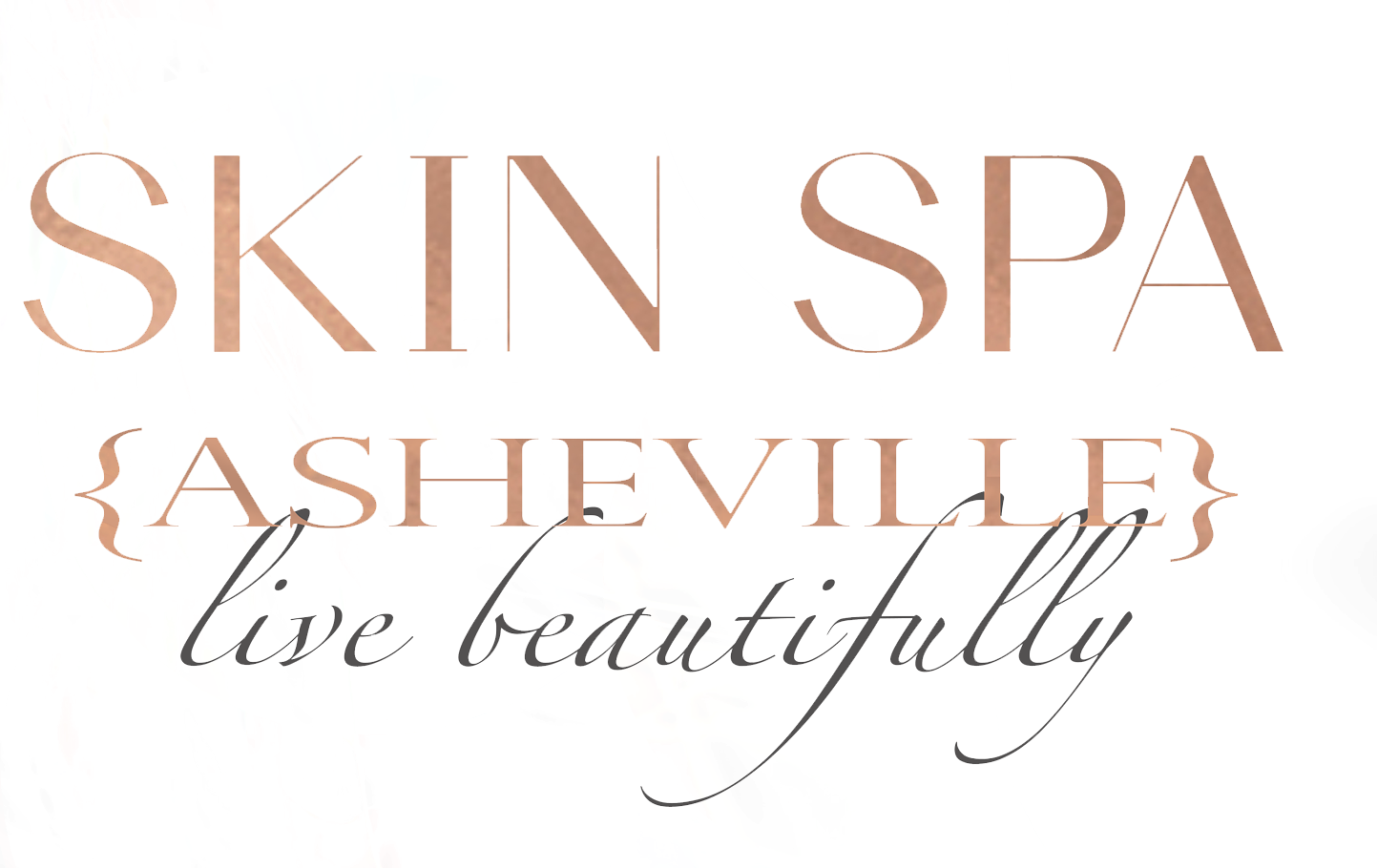 It's your time. Relax, rejuvenate, and look your absolute best.
Visit our BOUTIQUE Facial and Nail Studio LOCATED INSIDE THE HAYWOOD PARK HOTEL
IN THE HEART OF DOWNTOWN ASHEVILLE
Asheville Facials, Manicures, Pedicures, Brows & Lashes
Skin Spa Asheville is an esthetician owned, boutique spa established in 2013 and is conveniently located in the Historic Haywood Park Hotel in the heart of downtown Asheville. Skin Spa specializes in Clinical Skin Care Treatments and Natural Nails Care.
Owner, Melissa Markis, has a passion for providing innovative skincare treatments and luxurious nail treatments that help her clients look and feel their best. Utilizing results driven ingredients and technology-based tools that get the best results when addressing skin concerns like acne, pigmentation, sun damage, wrinkles and premature aging.
If you're looking for a spa in downtown Asheville to improve your complexion, try one of Skin Spa Asheville Facials or if you simply want to relax have a spa pedicure and manicure. If you have any questions, Melissa or someone on her team can be reached by calling or texting at 828-398-9713. To reach us by email info@skinspaasheville.com.
Hours of Operation: Tuesday - Saturday 10am -6pm and by Appointment only on Sunday's & Monday's.
Our Reception Area, Nail Spa and Retail Store is located in the Haywood Park Hotel Atrium on the ground floor, Suite 11.

Our Facial Spa is located on the Mezzanine level of the Haywood Park Hotel, just above the grand piano in the hotel's lobby.

Walk-ins are welcome, but we typically need 24 hours in advance to schedule services.